Zenimax Media buys id Software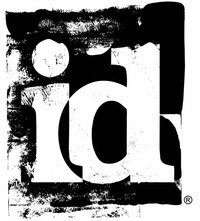 Zenimax Media, parent company of Bethesda (The Elder Scrolls, Oblivion, Fallout), has bought id Software. I'm not really sure if I should be excited or afraid, but Bethesda makes some pretty awesome games so hopefully id will be able to borrow some of their writers and make a come back with a kick-ass game with an involved story.
Still waiting on Wolfenstein, Rage, and Doom 4!