NSU Culture Night 2009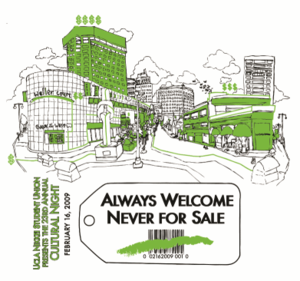 There are only a few weeks left until the 23rd annual NSU Culture Night at UCLA. This is a really fun night exploring Japanese-American culture. There will be taiko (drumming), modern dance, drama, and odori (traditional dance) performances. These groups are university kids so they know how to have fun—every time I've seen them perform it has been a phenomenal experience.
It's free and open to all so if you're interested and can get to UCLA's Royce Hall at 6:00pm on Presidents' Day (February 16th), you can reserve tickets by sending an email with your name and number of tickets to nsuculturenight2009@gmail.com.
Related Posts